8 Vintage 1983 Schaper ASTROSNIKS MINT & UNOPENED MOC RARE 7New+1 See Pics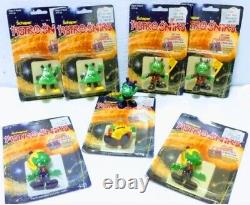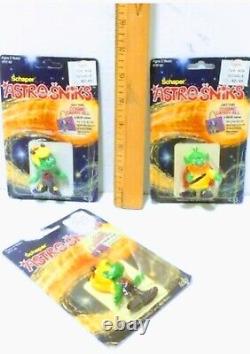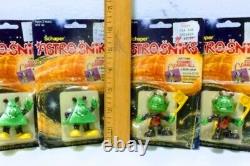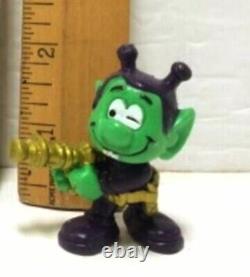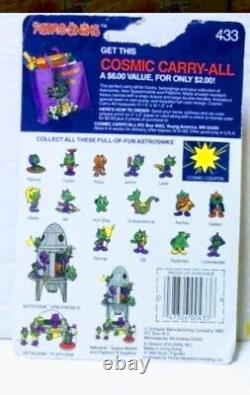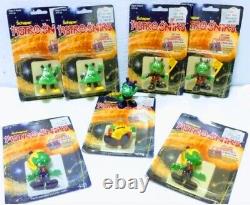 7 Vintage 1983 Schaper ASTROSNIKS- Unopened &Great Condition. + 1 Extra with No Package. MOC NICE & RAREh Please Refer to All Pics! Att: One Package has a Tear at the top of Tab- see pics, but it is still sealed & in Good Cond. All the rest are in Very Nice Condition!!
So If you have any other Questions, Comments or Concerns- Please! Do not hesitate to get a hold of me and I will get back to you ASAP. I Thank You For Your Interest!

---