Candy Filled Space Fleet CD 2000 80s Sathers Rare Vintage 3 Sealed Dispensers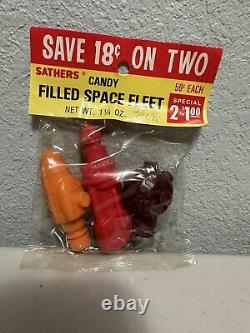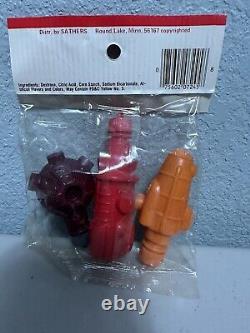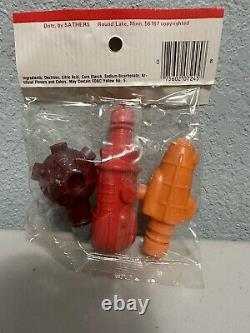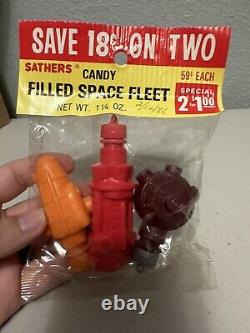 Can't find much information on them. They are definitely from the 80s. If you opened you can connect them to others. Very cool 80s space candy container. Feel free to make an offer.
Only offer if you plan on paying immediately. My asking price may seem high but with no comps I just don't know. If interested at any price, just send the offer over.

---