Takatoku Koguma and Z-Gokin Vintage Japanese Die-Cast Vehicle Space Toys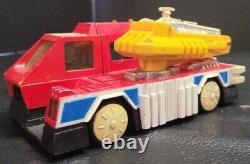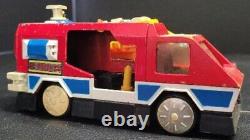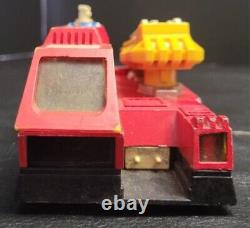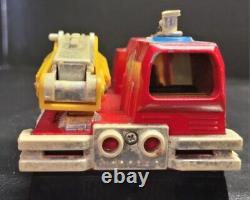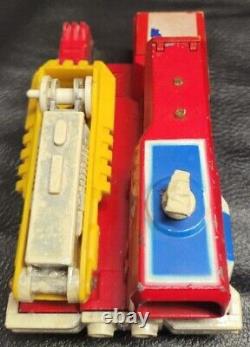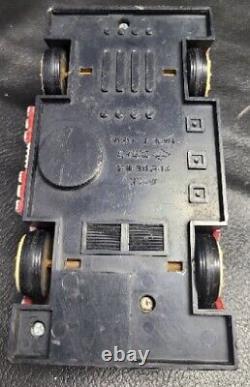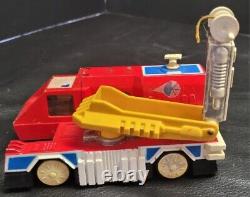 This vintage Japanese die-cast vehicle duo from Takatoku Toys is a must-have for any serious collector of space toys. Crafted with intricate details and high-quality materials, these toys are a testament to the superior craftsmanship of their time. Made in Japan, they are a rare find for enthusiasts looking to add unique pieces to their collection. Don't miss out on this opportunity to own a piece of history. The item is as is.
Please see pictures for details.

---