Unique Hot Wheels Space/Mars Exploration Sets Vintage Space Parts L@@K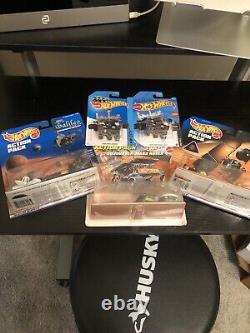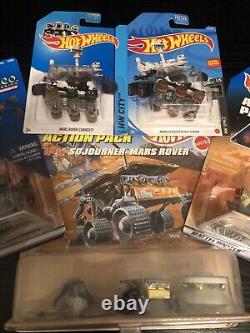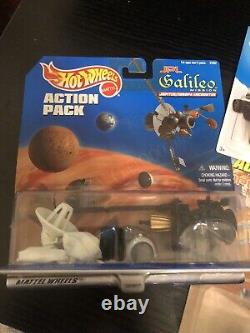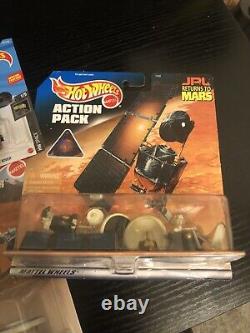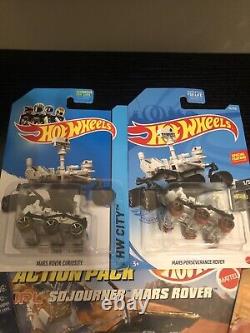 Its just time to find a new home for these collectibles of NASA's space exploration Action Packs. JPL Gallileo Mission To Jupiter. JPL Sojourner Rover Mission to Mars.
JPL Return to Mars - very rare with both failed Mars Climate Orbiter and Mars Polar Lander. Hot Wheels Mars Curiosity Rover. Hot Wheels Mars Perseverance Rover.
Come from my personal collection, all in near mint condition and a smoke free home.

---