Vintage 1937 Buck Rogers 25th Century Space Story Pencil Tablet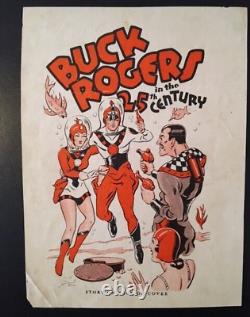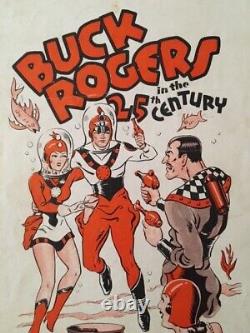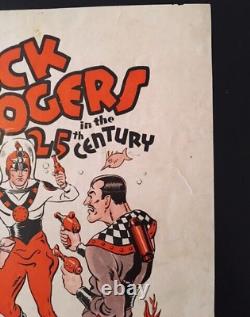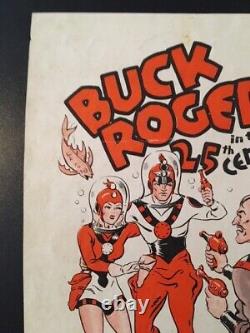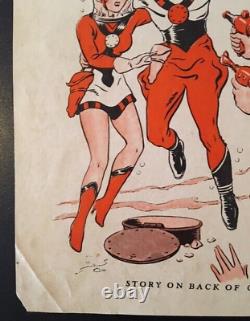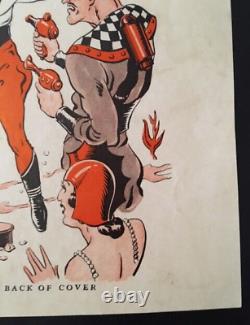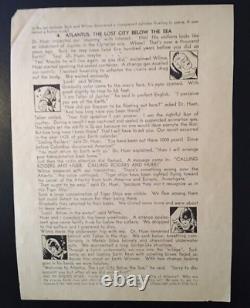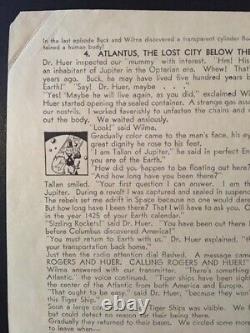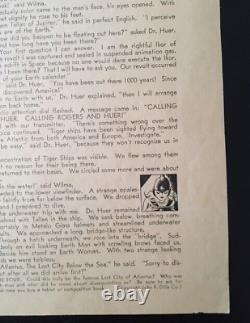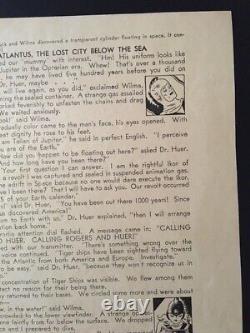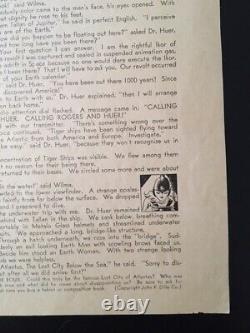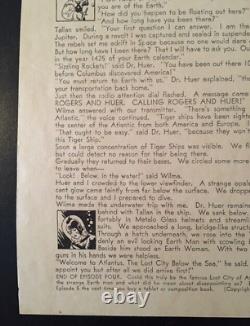 1937 "Buck Rogers" Story Pencil Tablet. At least six in numbered series.
Each has one different story chapter on cover and came in three different sizes. Atlantus the lost City below the Sea. "Buck Rogers in the 25th Century" Beautiful artwork!!!
Crease and missing corner in bottom left. 8 1/2" right margin 8 3/4"left margin x 6 1/2" top margin 6 1/4" bottom margin.

---