Vintage (1980) Classic Space 6970 Beta 1 Command Base Complete withManual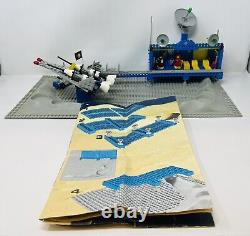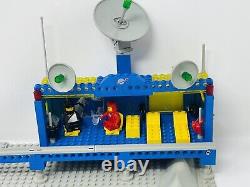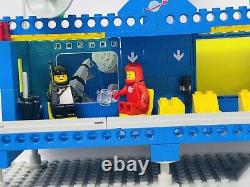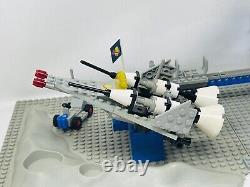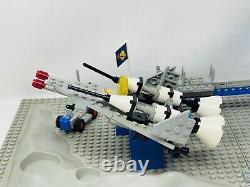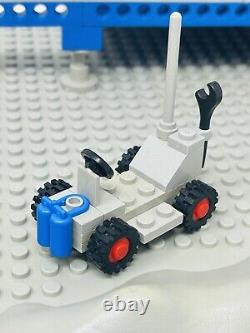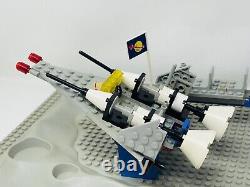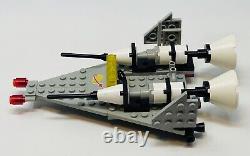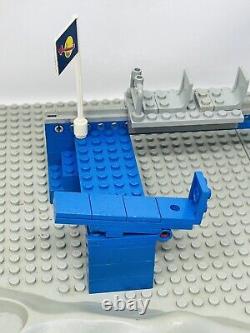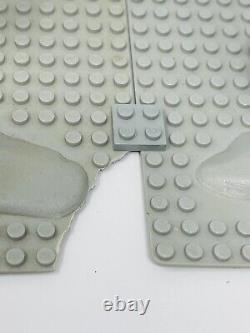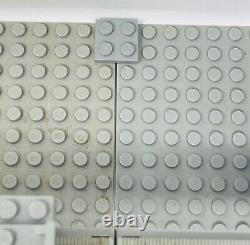 Some pieces have wear (over 40 years old) and one of the base plates has a piece broken off (see pictures) Please see all pictures for your own visual inspection. Includes 98% of the original pieces.
One of the antennas on top of the base station was substituted for a different type of antenna. One of the mini figures was subbed out for a different mini figure.
And the air tank on the rover vehicle was subbed for blue instead of light gray. The instruction manual is incomplete.
It's missing the cover page as well as the instructions to build the spaceship and rover vehicle. We built these using the PDF version online. Simply search for "LEGO 6970 instructions" and you can access these from several different websites. Will come partially disassembled for packaging. Again, you can find instructions online for re-assembling.

---