Vintage Space Toy Moonrover Lunokhod Lunochod Norma Soviet Cccp Batt. Oper. Works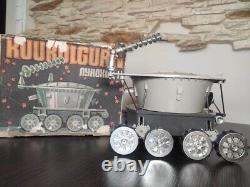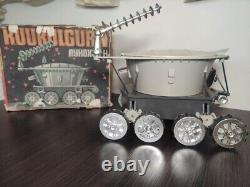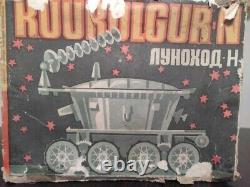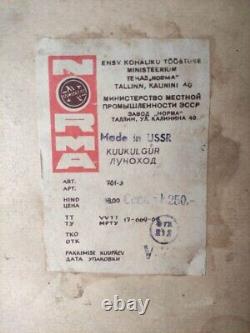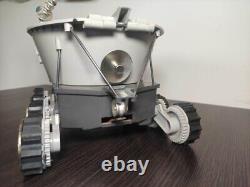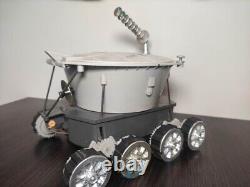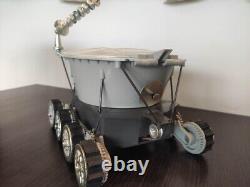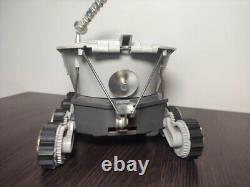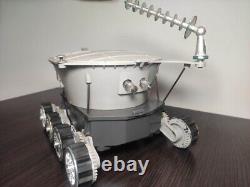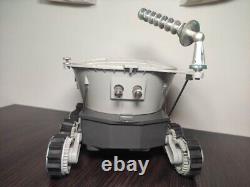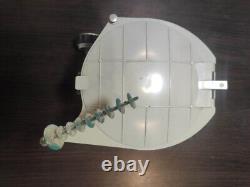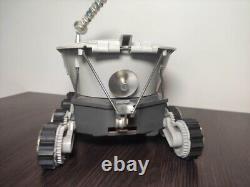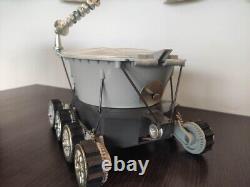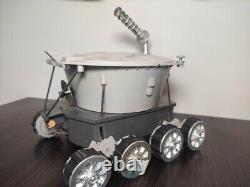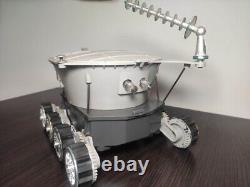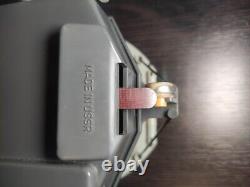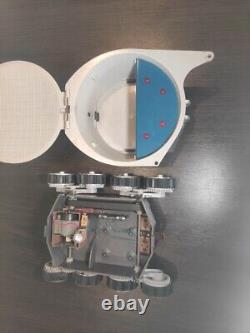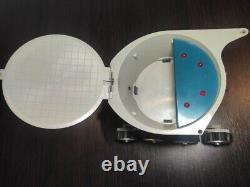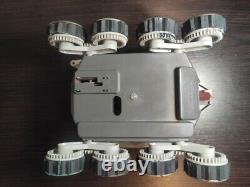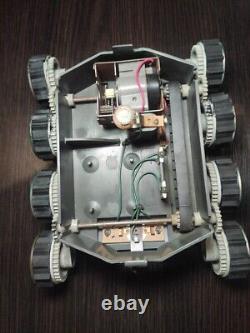 VINTAGE SPACE TOY MOONROVER LUNOKHOD LUNOCHOD NORMA SOVIET CCCP BATT. The subject of sale is a vintage space toy Lunokhod made in the USSR! The toy is in nice vintage condition! The toy works and comes in the original packaging! Dear customers, You will receive exactly the product that you see in the photo, it is not similar or different.
Read the description carefully and look at the photo. Otherwise I can'tguarantee availability of it.
All goods packed very well and reliably in an effort to minimize thepossibility of damage in transit. All parcels are sent by via PocztaPolska.
I take your feedback seriously. If you have a problem with your item. I will try do everything we can to resolve the issue.

---